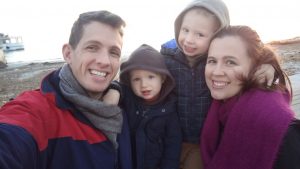 Although he grew up as a Christian, in 2003 Shayne started a journey of discovering life-transforming truths from God's Word after coming across Andrew Wommack's Gospel Truth television program. Everything changed as Shayne realized that there was so much more to discover about God's true nature and who we are in Christ. This led to a revelation of grace, in 2008, that he could not keep to himself.
Together with his wife, Marna, they started GraceLife church in Stellenbosch, South Africa in July 2010. Today, GraceLife Ministries is a church-planting ministry focused on reaching out with the message of God's unconditional love and grace through the finished work of Jesus (www.gracelife.co).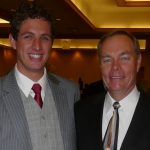 Shayne loves hanging out with His family, drinking good coffee and opening up the truths of God's Word to others. He is a graduate of Charis Bible College and a member of Andrew Wommack's Association of Related Ministries International (ARMI).
Shayne and Marna have two children (William and Elliott) and reside in Durbanville, South Africa.